Beaded Jewelry Sales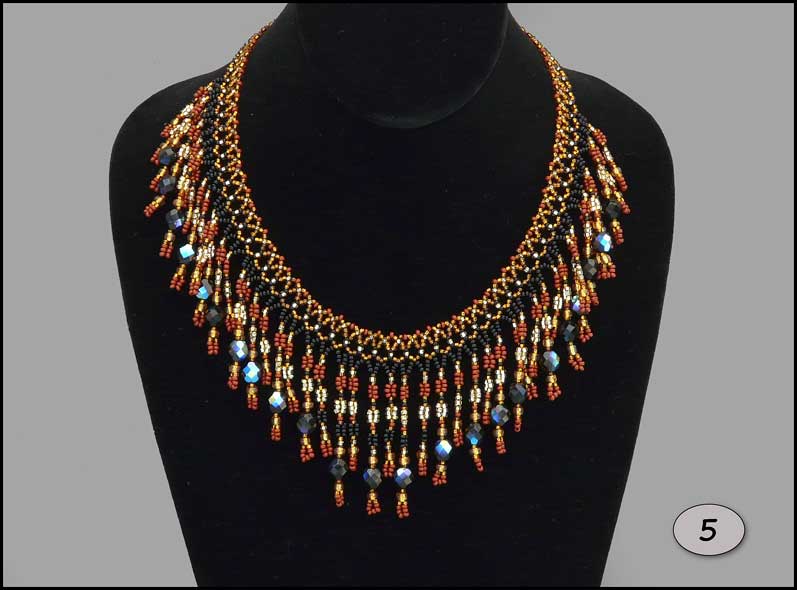 In just 5 years, Sandi's beaded jewelry sales program has become a major factor in our fund-raising efforts.

Her goal has been met with a SCHEDULE OF EVENTS, ranging from Gem and Bead Faires, outdoor festivals, and in-home bead parties.

A

wholesale distributor program

has been established to enhance the sales as well. The high quality beaded jewelry, all hand made by Mayan women along the shores of Lake Atitlan, has been a hit everywhere its been shown. And at a prices of

$5 to $60

, it's affordable to everyone.

Offering a "fair-trade" price and buying directly from these gracious women, also maximizes the profit to the charities GCFR supports

.
Involvement Opportunities


Help staff a bead event -Host a bead party -Be a wholesale distributor
Wholesale Prices on request - contact Sandi at escallemarketing@cox.net or Irvine, California office 949-387-7163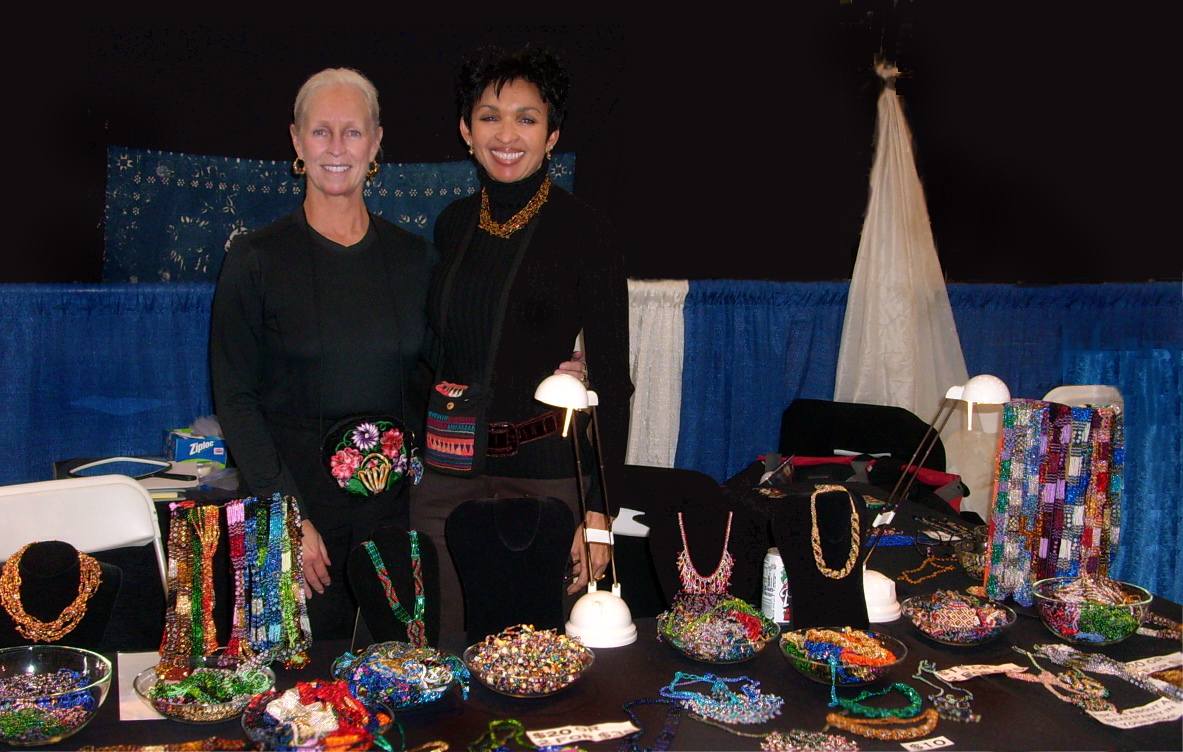 Sandi and Velina, a wholesale beadwork distributor
at the Orange County Gem Faire.